Maze Of Bears - Steam Release!
Out on Steam - Play it here!
Free demo of 36 levels. 150 available in the full game.
Learn more at mazeofbears.com.
Also available on itch.io.
---
Four Floors Of Doors
Play the beta of Four Floors of Doors here.
---
In a dark, dark, space
Play the beta of In a dark, dark, space here.
---
---
Goodbye Flash - Hello Unity
Flash has been lots of fun, but at the start of 2014 I took the plunge into Unity3d...
---
Attack of the Body Monsters!
Enjoy 7 minutes worth of shooty-carnage and intestiney-things. One exciting level of internal organs and space-ships and stuff that fires stuff at you... it's: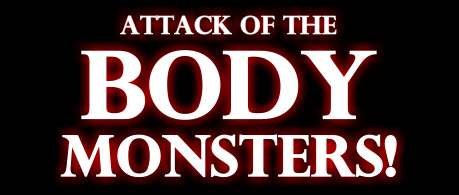 The free beta is here, and you can watch me play through here, or learn interesting facts about @thebodymonsters here.
---
Other Featured content...
Archive of all Flash projects.
---
Unity
(Playable with Unity browser plug-in.)
| | |
| --- | --- |
| Speedy asteroid racer, 4 tracks, reversible courses, 5 AI opponents, massive jumping and insane boost. | Explore the infinitely generated city, collect promises, escape Death, and then play board games with him. |
| | |
Plus... Coming soon (ish)... In a dark, dark space...
---